Journal Entry:
Tue Dec 27, 2011, 12:11 PM
"World Cosplay is a free website for submitting cosplay photos and is used by cosplayers in countries all around the world. Even if you're not a cosplayer yourself, you can still enjoy looking at high-quality cosplay photos from around the world."
It's a brand new social network for cosplay fans and cosplayers from around the world. You can join now!
I'm already adding my cosplay photos there, so please check my profile
worldcosplay.net/photo/237/
You can also "like" your favorite pics, by clicking the heart button.

worldcosplay.net/photo/237/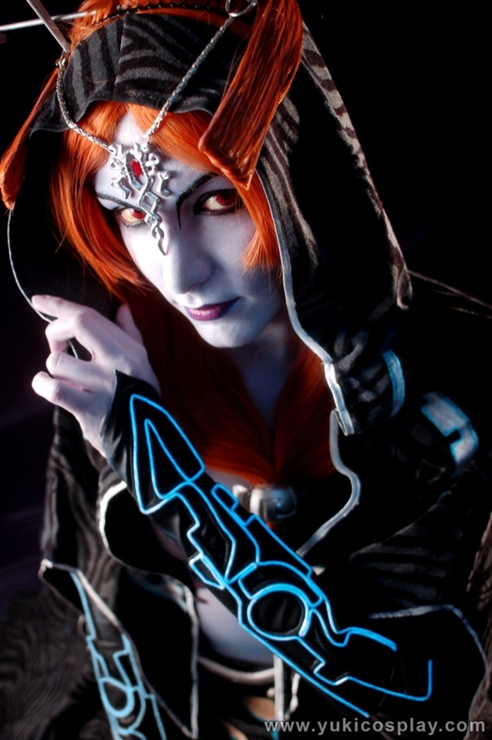 My site:
www.yukicosplay.com
My fan club on DA:

Stamps made for Vingaard and me:
Mood: Optimism